10 Secrets to Creating Cinematic Documentaries 
Learn how to make cinematic documentaries in this 40-minute masterclass.
By clicking 'Subscribe' I accept and consent to receive email updates and tips from Documentary Film Academy.
What you'll learn in this Masterclass:
How to find engaging documentary ideas
How to structure your documentary
What the best settings are for your camera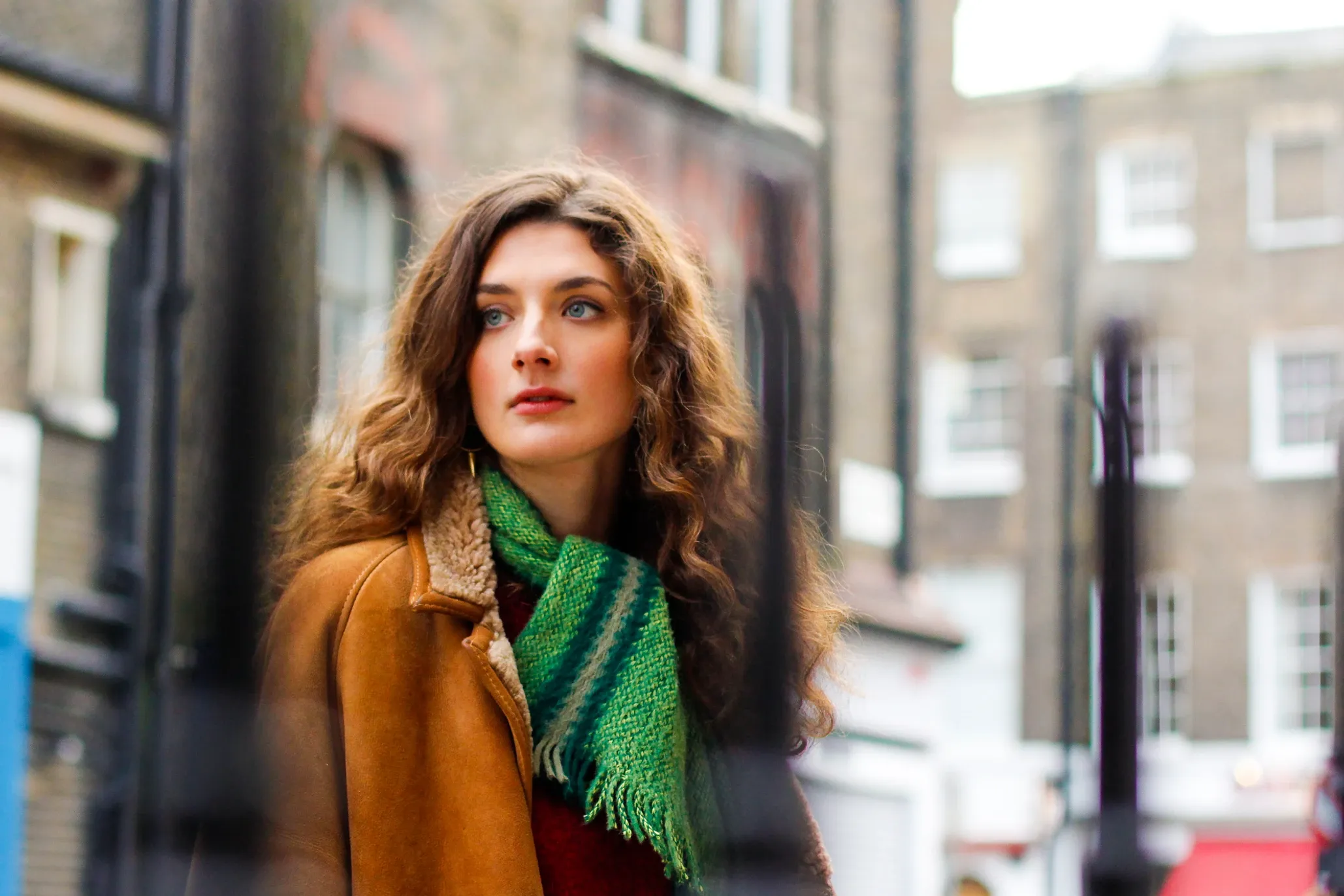 The essential principles of composition
How to light a scene using natural light
Best frame rates for your film
How to conduct an interview
The easiest way to film a scene
How to record great quality sound
How to start editing your documentary
Meet Your Instructor
With over 15 years of experience in the film and TV industry, Sebastian has worked on projects such as the Oscar-short-listed "The Eagle Huntress" and the award-winning short "One Breath". His collaborations span top-tier brands like Canon and Red Bull, and his work has championed social change, capturing the essence of mountain gorillas in Rwanda and the majestic wild elephants of Tanzania.
Sebastian's work has been featured on:
What do our students say?
Natalia Fricker
Content Producer
"I learnt so much from this filmmaking training. I  wouldn't have been able to make my first documentary without the techniques Seb teaches in this class.".
Henry Donald
Beginner Filmmaker
"This training is very engaging and motivating. It simplifies the filmmaking process and empowers you to start making your film. I challenge you to do it and not be inspired!"
Who is this training designed for?
How long is the training?
Is there any cost involved?
Do I need any special equipment or software for this training?